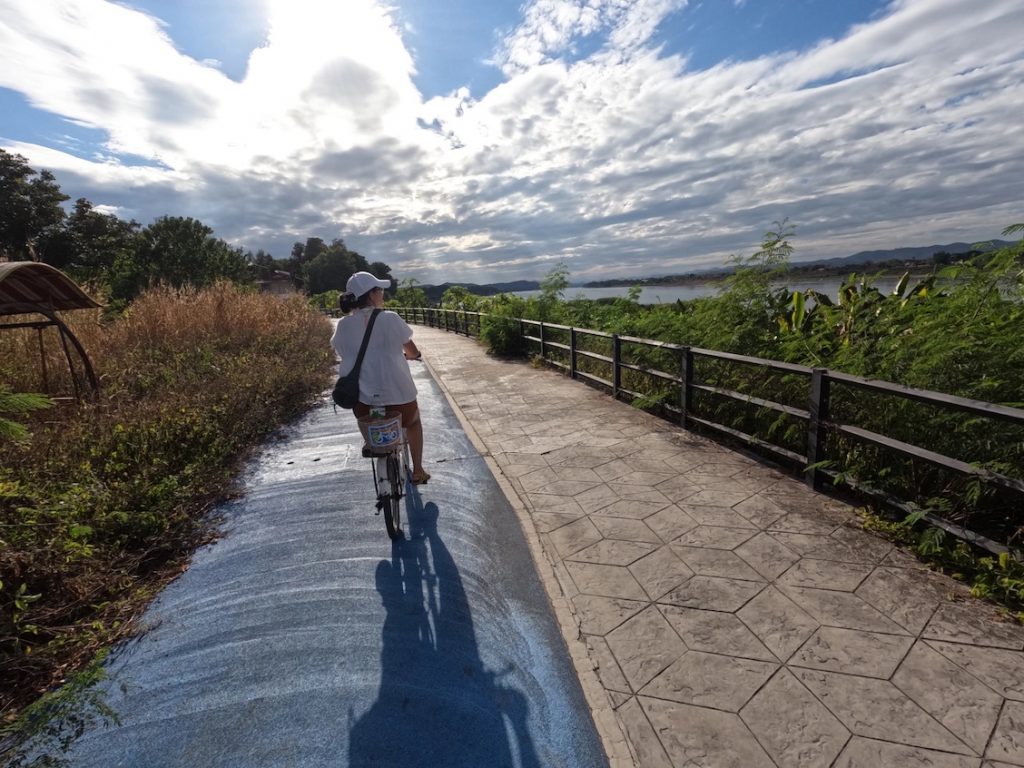 Based in a nearby Bangkok suburb, We offer IT Consultancy Services in Cloud and a range of IT spectrum
With tremendous diverse experience in the IT industry, our focus is on Architecting the best solutions for small and large businesses; provide professional services in Cloud computing, Infrastructure design, IT systems, and Application implementations. We also help evaluate and implement the hybrid cloud solutions that work best to help reduce costs, improve efficiency, deliver quickly and create momentum for cloud migration.
We are driven by values
Our Values: 
"Be Passionate about Clients' Success and Responsible.   
Unwavering Integrity in Everything We do"
We are committed to honest and valuable solutions, business outcome based approach to help you smooth transition and maximise the true transformative potential of the cloud. We work with clients to meet their business demands..
Honest & Deeply Committed
Motivated to offer Suitable Solutions
Schedule a no-obligation free cloud consultation with us to know what you are losing out.
Standard Technology Services Co., Ltd
Thailand
Privacy Policy <> Blogs <> Services
Follow us on